Lena Horne Theatre | New York, New York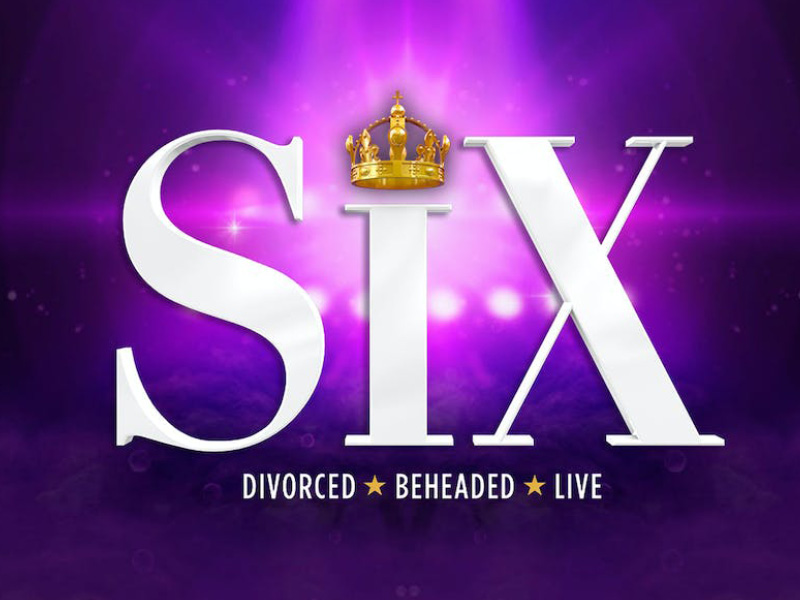 What do queens do when a king breaks their heart? They turn from Tudor queens to divas and pop icons! The six wives of Henry VIII will now take a stand and tell their stories onstage with what is said to be the "remix of five hundred years of historical heartbreak into a Euphoric Celebration of 21st-century girl power!" SIX is musical production showcasing her royal highnesses' epic tales of love, betrayal, and tragedy that could possibly end in a happy-ever-after. Catch this all-woman cast and all-woman band sizzle with electrifying showmanship at the Lena Horne Theatre in New York, New York. Tickets are now on sale!
Six has many absolute banging tunes. We here are huge pop fan and this gives you all the feels. From dance tunes to original ballads and catchy numbers, it truly has it all. Each wife has their own individual solo but Catherine of Aragon's song of 'No way' is phenomenal. So come and watch an emotional rollercoaster at the iconic Lena Horne Theatre in New York for a night of pure entertainment that will be unforgettable!