Lena Horne Theatre | New York, New York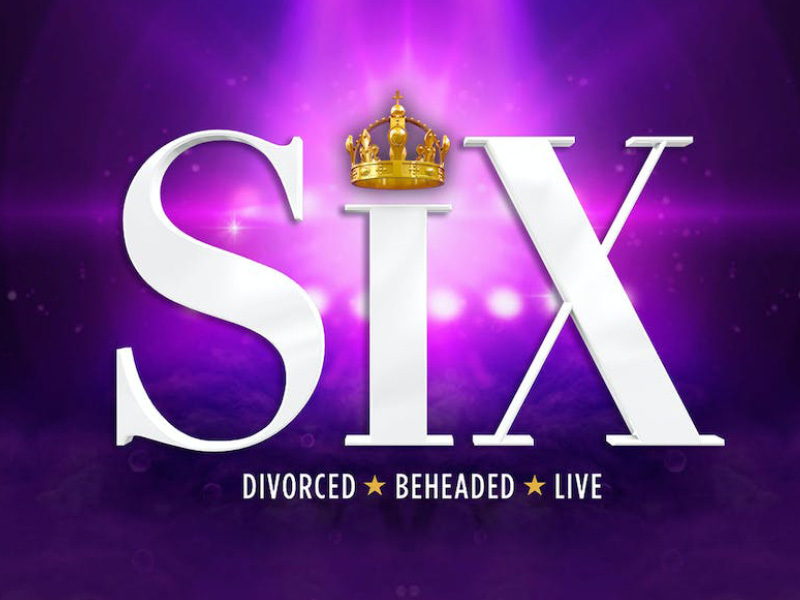 What do queens do when a king breaks their heart? They turn from Tudor queens to divas and pop icons! The six wives of Henry VIII will now take a stand and tell their stories onstage with what is said to be the "remix of five hundred years of historical heartbreak into a Euphoric Celebration of 21st-century girl power!" SIX is musical showcasing her royal highnesses' epic tales of love, betrayal, and tragedy that could possibly end in a happy-ever-after. Catch this all-woman cast and all-woman band sizzle with energizing showmanship at the Lena Horne Theatre in New York, New York. Tickets are now on sale!
The musical is about to finish a run at the Chicago Shakespeare Theatre, where the musical broke (or shall we say beheaded!) box office records, and even caused the theatre to build additional seating capacity! The musical is about to begin a run at the American Repertory Theater in Cambridge, MA, and is ready to appear at the Ordway Center in St. Paul, MN! If you are a true SIX fan, then you absolutely MUST come and experience this incredible performance that is being hotly anticipated all over the world.