Brooks Atkinson Theatre | New York, New York
It's an absolute phenomenon. No matter the subject, no matter the number of deaths you see during the two-hour show, you'll leave the theatre feeling upbeat and alive! Even if you do end up crying your eyes out, experiencing the emotions of those characters and taking part in a standing ovation will have you feeling on top of the world when you exit the venue. So, if this sounds like something you want to see, then come to the Brooks Atkinson Theatre in New York to see the incredible Six – Pop Concert Musical!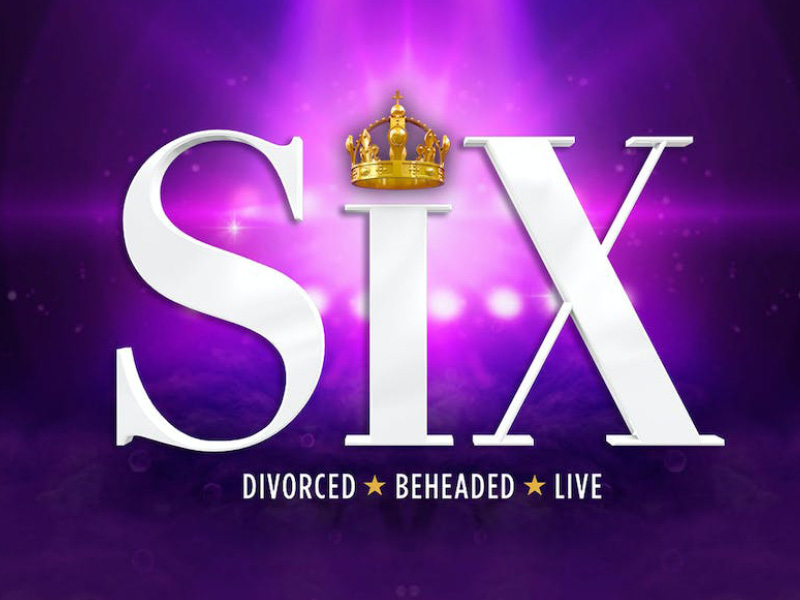 It may be set in Tudor times but trust us, it is delivered very much in the 21st century. The wives are young, fun and totally up on their lingo. You'll want to experience more musicals that sound like us millennial's. It immediately feels welcoming and 'for you'. Language is changing and it's amazing that some Musical's are showing that. If you are a true SIX fan, then you absolutely MUST come and watch this incredible show that is being hotly discussed all over the state.