Lena Horne Theatre | New York, New York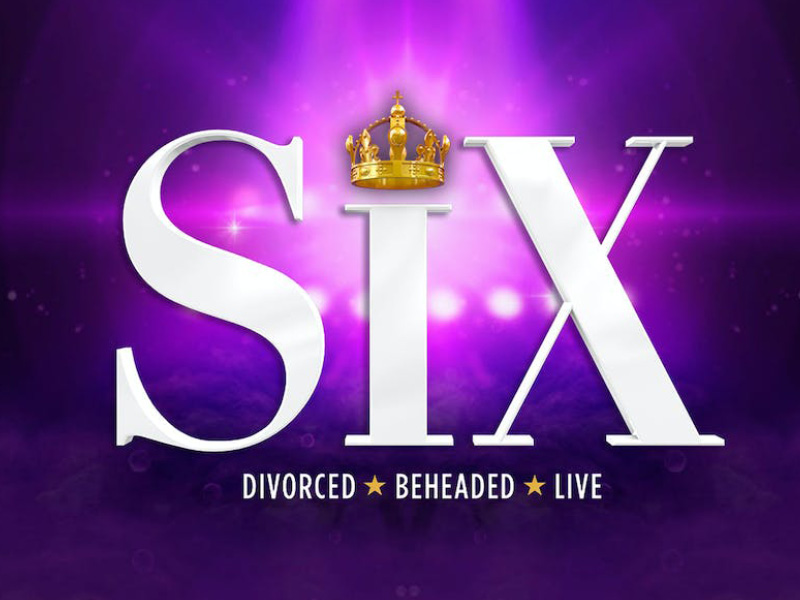 Pick a queen and pledge your allegiance! SIX: The Musical is claiming its place at the Lena Horne Theatre on Saturday 13th January 2024! Prepare for 80 minutes of cleverly comical pop music starring Hailee Kaleem Wright, Leandra Ellis-Gaston, Bella Coppola, Nasia Thomas, Zoe Jensen, and Taylor Iman Jones! Embracing the roles of Henry VIII's ex-wives, these sharp young women will electrify everyone in the area with songs like "Get Down," "Heart of Stone," and "Don't Lose Ur Head" in this revised concert that reinterprets the lives of the six queens of Tudor. After achieving success in London's West End, SIX finally brings its reach to America's Broadway scene, featuring Tony Award-winning costume designs (Gabriella Slade) and an original score (Toby Marlow and Lucy Moss), all inspired by the vibes of today's contemporary pop legends such as Beyoncé, Nicki Minaj, and Ariana Grande. Release all your built-up energy at the Lena Horne Theatre, New York on Saturday 13th January 2024. Secure your seats now for SIX: The Musical LIVE on in theatre!
The songs in this musical really wouldn't be out of place in the Top 40 music charts today. These pop princesses.. sorry, queens, certainly should be the next amazing girl band. Sorry, Little Mix, move over for SIX. From their group songs to their breathtaking solos, the Queens shine, as do their numbers. Each song has its own unique style, suited to its queen, and couldn't have been written better. They're all complete hits and you'll find yourself singing them and desperately wanting to listen again. What more do we need to tell you about this incredible musical, come and see it yourself at the stunning Lena Horne Theatre in New York!