Lena Horne Theatre | New York, New York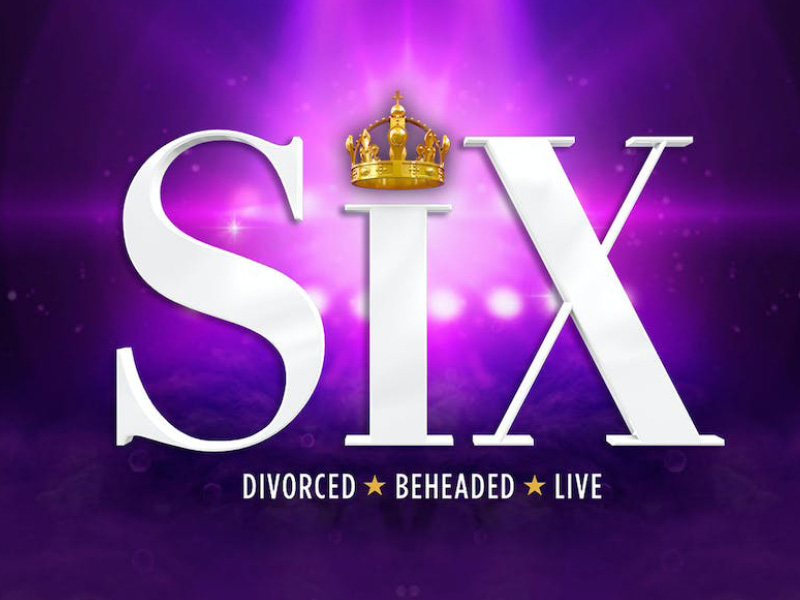 What do queens do when a king breaks their heart? They turn from Tudor queens to divas and pop icons! The six wives of Henry VIII will now take a stand and tell their stories onstage with what is said to be the "remix of five hundred years of historical heartbreak into a Euphoric Celebration of 21st-century girl power!" SIX is theatre musical showcasing her royal highnesses' epic tales of love, betrayal, and tragedy that could possibly end in a happy-ever-after. Catch this all-woman cast and all-woman band sizzle with exhilarating showmanship at the Lena Horne Theatre in New York, New York. Tickets are now on sale!
The musical was created during Marlow and Moss's penultimate year at Cambridge University. Six debuted at the Edinburgh Fringe Festival in 2017, where it was presented by the Cambridge University Musical Theatre Society. After building lots of interest from producers, Six performed a brief off-West End run later that year. The show then embarked on a UK tour, and ended up back in London in the Fall of 2018 for what was initially scheduled to be a small run in the West End, but is still playing across the pond now! Why not come and see this incredible journey at the illustrious Lena Horne Theatre in New York?