Lena Horne Theatre | New York, New York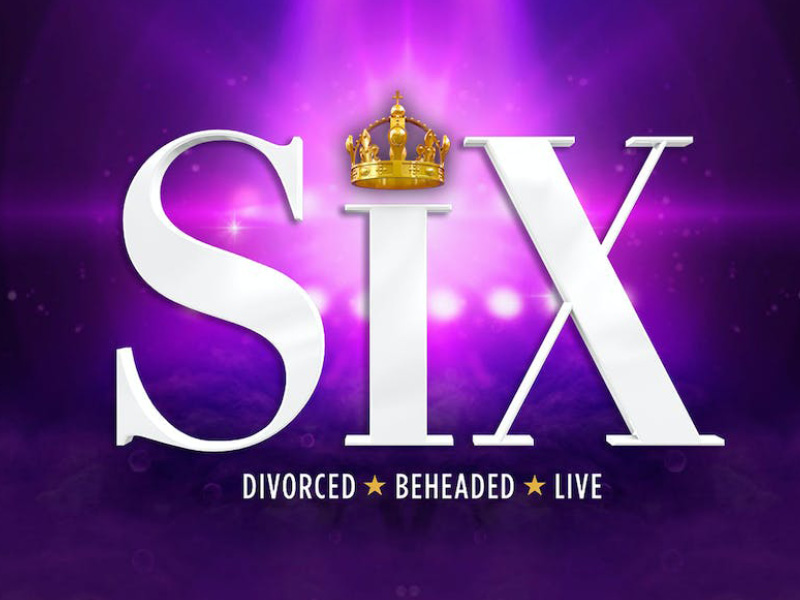 What do queens do when a king breaks their heart? They turn from Tudor queens to divas and pop icons! The six wives of Henry VIII will now take a stand and tell their stories onstage with what is said to be the "remix of five hundred years of historical heartbreak into a Euphoric Celebration of 21st-century girl power!" SIX is musical showcasing her royal highnesses' epic tales of love, betrayal, and tragedy that could possibly end in a happy-ever-after. Catch this all-woman cast and all-woman band sizzle with electrifying showmanship at the Lena Horne Theatre in New York, New York. Tickets are now on sale!
Six boasts both a diverse all-female cast and an all-female band, and was born in part out of authors Toby Marlow and Lucy Moss's desire to create more strong female characters in theater. The production is equally cutting-edge behind the scenes, with a female-lead creative team that is flowing with young, diverse minds! If you want to see all of this, then come down to the Lena Horne Theatre in New York and catch a true classic that you are going to love!