Brooks Atkinson Theater | New York, NY
It's an absolute phenomenon. No matter the subject, no matter the number of heart-racing moments you see during the two-hour show, you'll leave the theatre feeling upbeat and alive! Even if you do end up crying your eyes out, experiencing the emotions of those characters and taking part in a standing ovation will leave you feeling on top of the world when you exit the theatre. So, if this sounds like something you want to watch, then come to the Lena Horne Theatre in New York to see the stunning Six – Pop Concert Musical!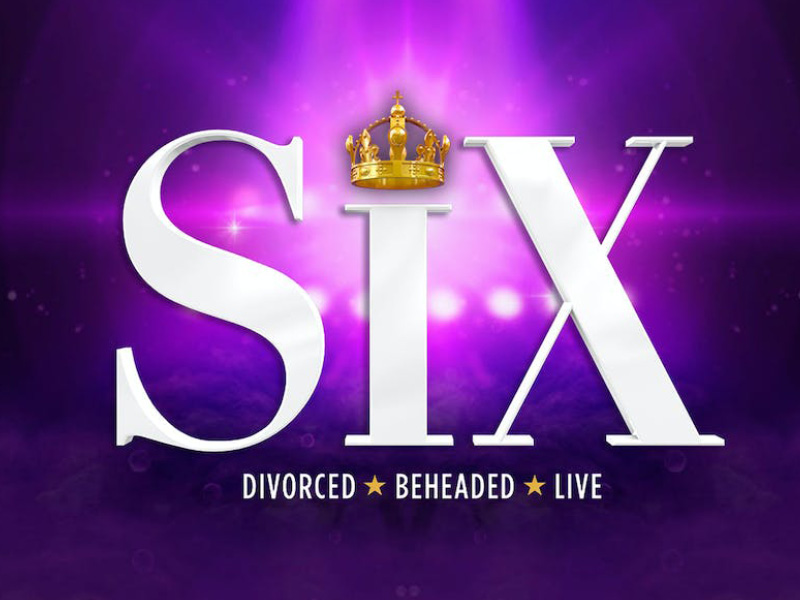 The unique production mixes pop and hip-hop style with the tale of the six ill-fated wives of King Henry VIII. You all know the refrain, "Divorced, Beheaded, Died…" and so on, but in this re-telling we actually get to learn about the people behind the failed marriages. The music of Six is inspired by female pop icons including Ariana Grande, Adele, Rihanna, and Beyonce. Each of the wives each portray an incredible pop-star, and together they form the most royal of girl-groups…well, if those had existed in the 1500s! And what's more, come down to the stunning Lena Horne Theatre in New York for an unforgettable night of world class entertainment!